ROOFING COVERED
Integrity Roofing has been the leading roofing business in the communities of the Hickory & Charlotte area since our establishment in 2017. You will be hard-pressed to find another roofing contractor with the same degree of expertise and dedication to delivering outstanding craftsmanship.
If your home or business needs a new roof... We've got you covered.
Are you worried about how old your roof is and if it can withstand the next storm season? Have you found that your roof is starting to leak?
​
If you answered, "Yes," to any of these questions, please do not hesitate to call Integrity Roofing immediately. As one of the leading roofing professionals in the Hickory & Charlotte region, our highly qualified team has the skills required to thoroughly inspect the roof of your home or business for signs of failure and damage.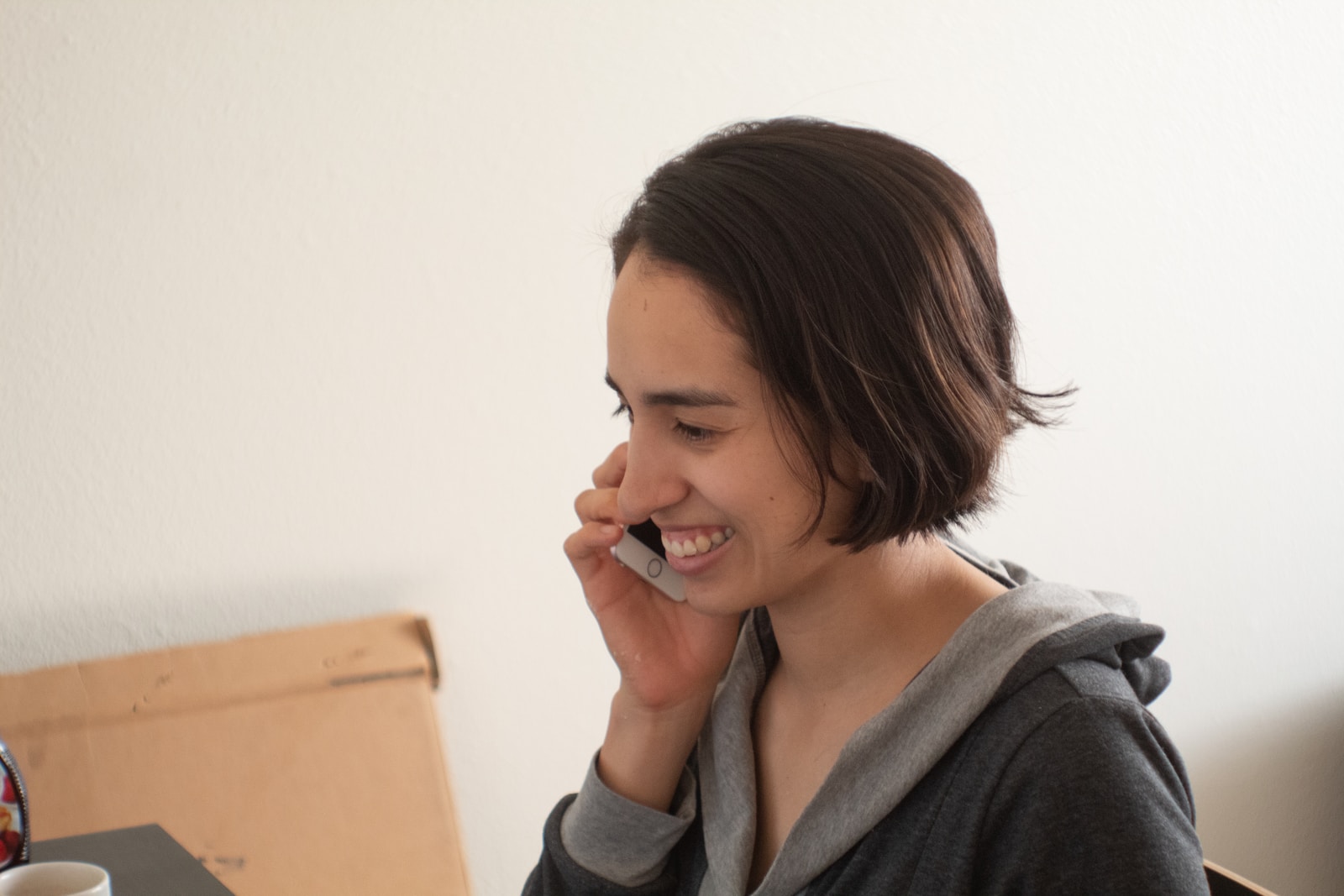 The earlier we find the issue, the faster we can complete your roof repair and prevent more costly damage.​​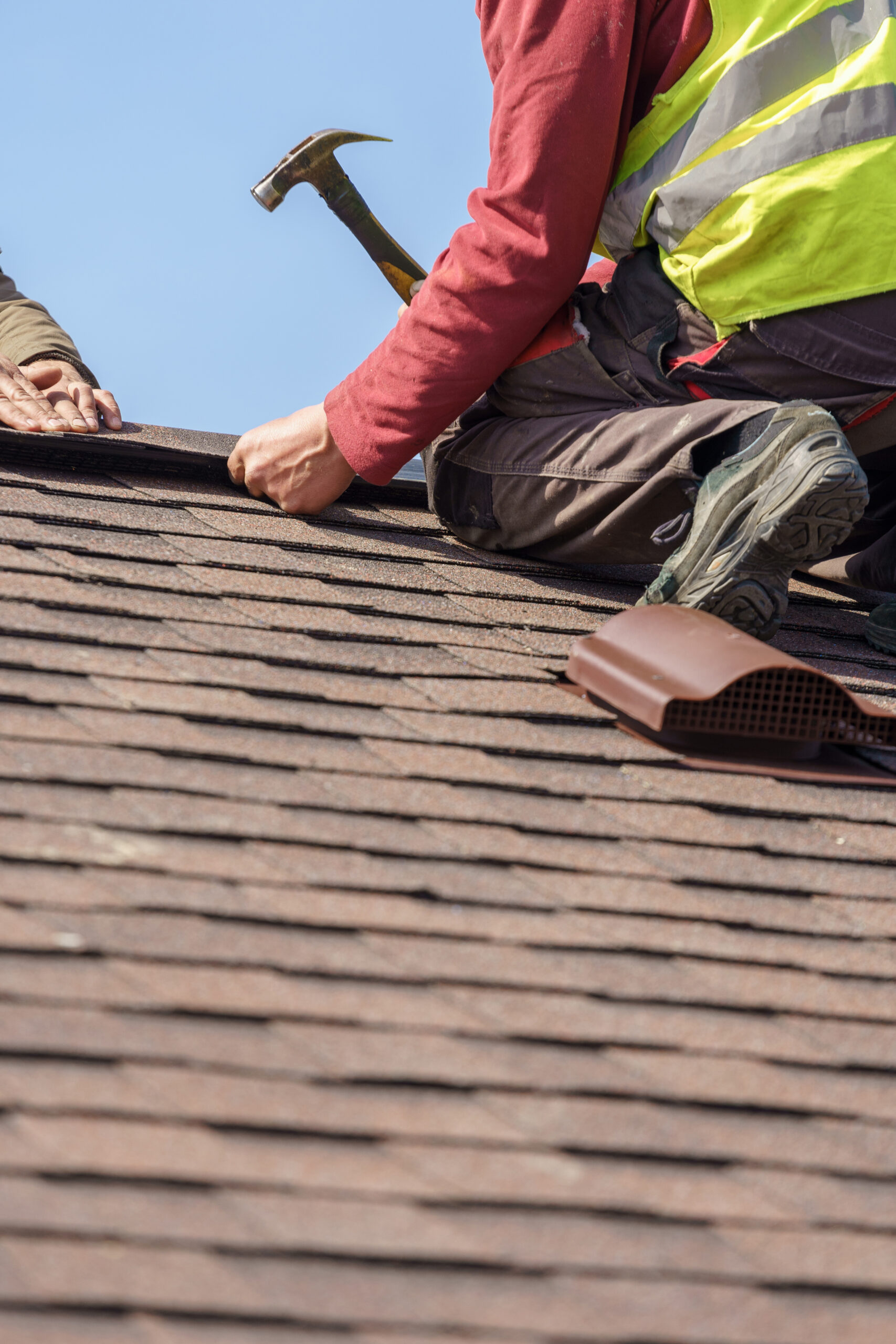 It all starts with an inspection
Our roof repair services will begin with a thorough inspection of your roof for signs of failure. When it comes to residential construction, the first place we search is the chimney because of its several layers of flashing that have a high potential for water leakage. Trouble Areas Are Frequently Located In:
Every part of your roof is designed to protect your home from the elements. Nevertheless, strong winds will leave your roof vulnerable to rain infiltration during stormy seasons. If you think that your roof has been affected, let us know, and we'll do a thorough inspection.

If you have an asphalt roof, we'll check for torn or missing shingles and nails that have backed out. You would be surprised how much water can leak into the small hole left by a shingle nail that has somehow worked itself out of your roof.

If you have a metal roof, we'll look for any failed fasteners, seams, or flashing and provide a fix to eliminate the risk of water leaking in. If you have a tile roof, any cracked or sliding tiles, corroded areas, and deteriorated underlayment can be quickly identified.

If you have a flat commercial roof, we'll comb over every square inch for cracks, bubbles, blisters, or other signs that indicate a leak is present.