Free Roof Inspections
​​Do you own a home? ​It is important to have your roof inspected twice a year. Ensure the health of your roof with a complimentary inspection from Integrity Roofing, LLC. As a BBB A+ rated contractor in Hickory, North Carolina, we specialize in thorough assessments and professional solutions for your roofing needs. Book your free inspection today and experience our commitment to exceptional service and quality craftsmanship.

Understanding Your Insurance

Most homeowners have insurance but rarely use it. There is a misconception that if you file a claim it will increase your rates, this couldn't be further from the truth. At Integrity Roofing, LLC we are insurance claims specialists, we provide homeowners professional representation when filing a claim with your insurance provider.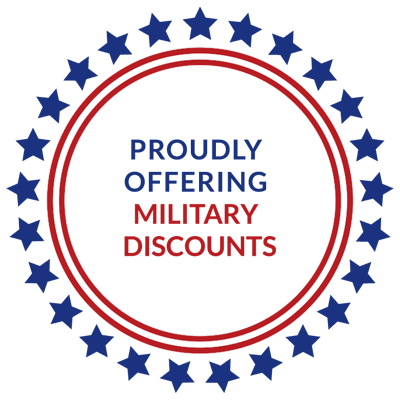 Homeowners Are The VIP's

Here at Integrity Roofing LLC, we are proud of the work we do and we value each of our homeowners. We are glad to serve our community and surrounding areas with professional products and services that are built to last.

We take great pride in our name and go above and beyond to make sure our clients are completely satisfied with our services on every job!

Exceptional Roofing Service

At Integrity Roofing LLC of Hickory, NC we specialize in examining and fixing roofing systems that are affected by severe storms and water damage. We are methodical in our examination and leave no corner unchecked.

We also make a comprehensive assessment of the damage and present you,
(The Homeowner) with an affordable solution.

Roofing By A Pro

​When it comes to roof replacement, the best course of action is to hire a professional roofing contractor. This type of project is best left in the hands of a professional because other than the safety risks involved, roof installation requires exact precision.

In the end, the decision to work on the project yourself could prove to be more costly.​​​